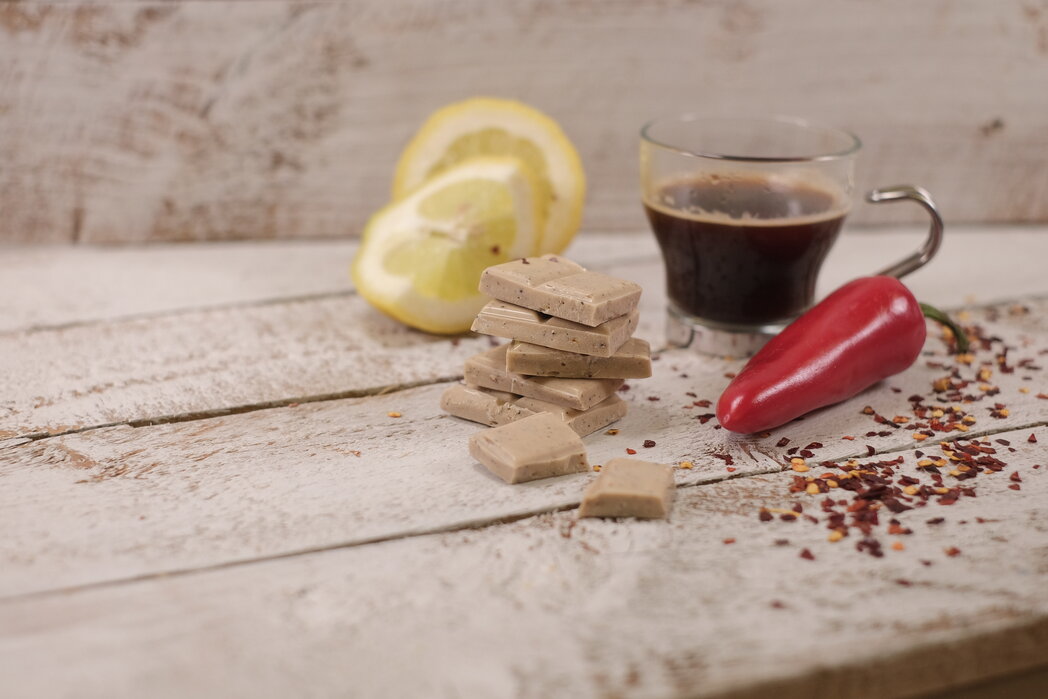 Looking for the perfect gift?  Why not offer a friend or family member a 3 month 'Choc A Month' gift subscription.
Each month they will receive 2 x 100g Choc Amor bars.  One will be a limited edition bar of the month & the 2nd will be a flavour from our main range.
As Forrest Gump famously once said: "Life is like a box of chocolates, you never know what you're gonna get." and for the Choc-A-Month members this is certainly true. We don't tell people what the limited edition bar of the month is until the 1stof the month.
You may receive a selection of white, milk or dark chocolate.
We are not able to offer a Vegan Friendly box at the moment, but we do have a selection of Vegan Friendly chocolate if you wish to make your own selection.  
The Choc-A-Month subscription box comes in the perfect size to fit through the letterbox and each month Choc-A-Month members will receive two 100g individually wrapped Choc Amor bars. One will be a Choc Amor limited edition bar of the month and the second bar will be from our regular range.
With the delivery will be tasting notes for each flavour and a link to the Choc Amor YouTube channel with monthly videos to demonstrate how to eat our chocolate for a unique tasting experience.